WATCH OUR SALES LIVE ON YOU TUBE! Search for Everson Auction Market on the You Tube page and select the date you want to watch.
You can also follow us on FaceBook to see what is selling at the auction!
Let the Folks at Everson Auction Market
Accommodate your Marketing needs! EVERSON AUCTION STILL THE MOST SECURE WAY TO SELL LIVESTOCK…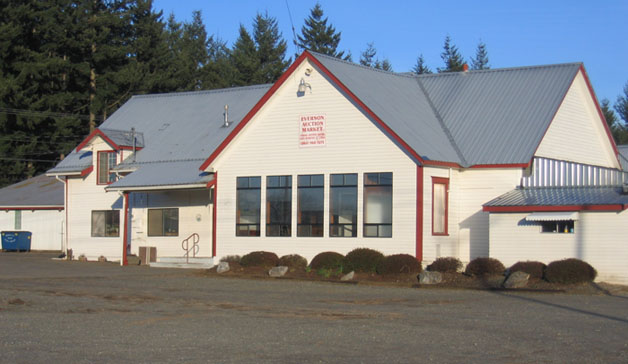 For the best service and quality sales look no further than you local Livestock Marketing Specialists.
We are now dealers of POWDER RIVER & POWDER CREEK panels and livestock handling equipment.
**Lots of panels in stock**
Sales every Monday and Wednesday
Monday – Small animals-12:30 and slaughter cattle-approx 2:30
Wednesday-General Livestock (Cattle only) Sale-2:30pm
Feeder Sales-2nd Saturday of Month-12.30pm